fin-zone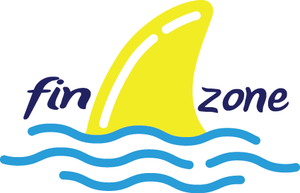 Are you in the fin-zone?
If you're not in the end zone...your in the fin-zone!
Tie your team spirit with our fin-Zone designs. These designs are great for game day, whether tailgating at the game or watching on the big screen at home. Each cup comes colored with your teams colors and are Fun-Meter approved!
Sorry, there are no products matching your search.